Welcome to the Grant County Band Program:

Your student is getting ready to be a part of the 2017-2018 band legacy here in Grant County.  As many of you know, the Grant County band program is one of the more distinguished band programs in the commonwealth.  This webpage will be utilized to communicate to students and

​"The master
has failed more times than the beginner has tried."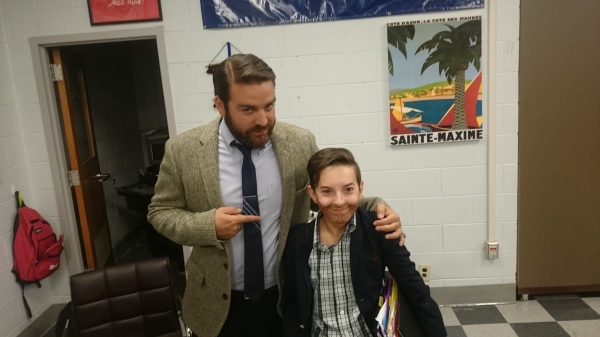 parents outside of school and provide additional opportunities for students and serve as an aid to make your student a better musician. During the first couple of weeks, for beginning students, we will discuss all of the instruments available to play this year as well as learn the foundations and basics of music. 

Below, I have listed several important document and information for you and your students. Documents such as a monthly calendar, playing assessment records, policies regarding standards based grading, syllabus, and accessory/repair forms. These documents will allow students to continue growing outside of school. Parents and guardians will know what we do every day so you can engage your students at home and monitor their progress. Practicing is the single most influential aspect to a student's playing.  Your student may struggle and fail at first but overtime they will become a master musician.